Here's what our customers have to say: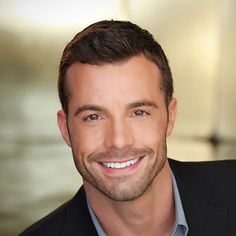 Great place for massage. For comparitive purposes, this place has a better and 'cleaner' ambiance than some competitiors in the area.
– Bill, Client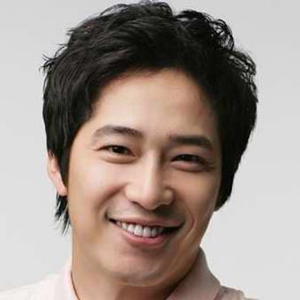 Amazing Massage, Clean & cozy rooms, friendly staff, great service! Be sure to come back again!
– Jason, Client
I just came here for foot reflexology and had a wonderful experience. The lady working on my feet did an amazing job!
– Linda, Customer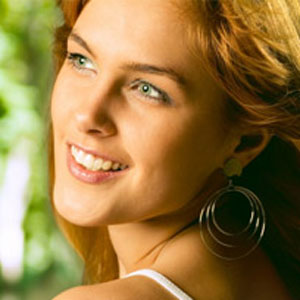 Fantastic massage wellness centre! Come here! You will find one of the best spas in Markham! Unique Massage Experience!
– Stella, Customer
Last Updated on November 7, 2021 6:40 PM by Site Administrator